Welcome to Chaz's Chicken Coop~
I have decided to start raising Silkies and Frizzles. I will be working with a group of people to get the Frizzle to be recognized as a breed. I have also fell in love with the Silkies!
I am going to leave the sections on page about the other breeds for anyone wanting to read.
I am also making a section for each breed and details of the breed.

Basically, I have fell for these awesome birds and want to let others know there is more to them than what most people believe. Just like any pet, if vaccinated and cared for they don't carry disease. They really do have little birdy personalities that are very individual.

I am willing to help anyone into the world of chickens ;)

I hope to help, introduce and educate fellow poultry lovers in the wonderful world of chickens!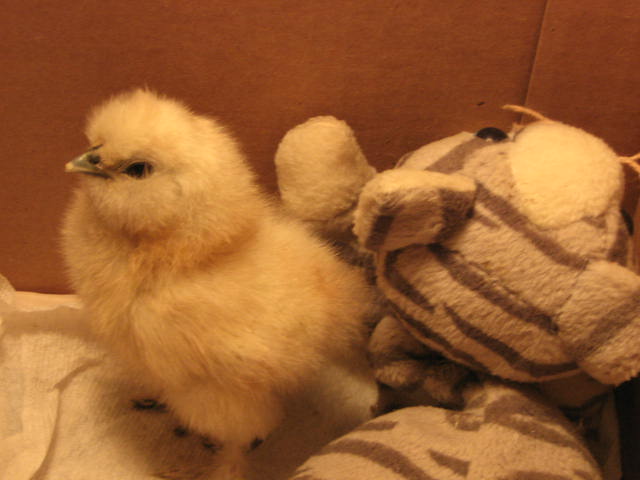 Testimonials
"Chaz's has some beautiful birds, that are obviously well cared for. They take great pride in their birds!"
~Angie Williams, Michigan
"Our Birds are doing great and I have hatched some great chicks from them. Looking forward to seeing what they do at the fair!"
~Tamara Wilkins, Indiana
"I am very happy with the arrival of my birds. Thank You so much for a fast safe delivery!"
~Sharon Smith, Ohio
Contact Information
Chaz's Chicken Coop
Chasity Peltier

5573 11 1/2 Mi Rd
Burlington, Mi 49029
E-Mail~ ChasityPeltier@Yahoo.com
Phone~(269)-823-1522
You can also find valuable information and other chicken fancier's by joining my group!
I am in the process of building my page and plan on offering everything from information on raising chickens, incubation information to chicken coop plans. Eventually I will also be offering the chance to purchase eggs, supplies, and chickens from my site!!
Check back often to see updates!!